Financial Advisors | Goodyear, AZ
American Wealth Advisers is a full-service financial planning and wealth management investment firm headquartered in Goodyear, Arizona. Our team of highly experienced financial advisors believes that each client is as unique as their personal financial situation, which is why we take the time to get to know you, understand your needs, and identify your goals. The result is a comprehensive, holistic financial strategy that addresses all areas of your assets, accounts, investments, and more. Our wealth management team will design the right personalized plan to make your financial future brighter than ever.
Book a free consultation with American Wealth Advisers today to learn more.
Financial Planner
Eliminate the complexity of finances with comprehensive, holistic and straightforward solution - all in one place, all with one trusted team.
Establish a customized financial plan that matches your risk tolerance and investment preferences
Actively manage your portfolio with a strategy that blends technical financial data with market trends
Explore and incorporate countless possibilities pertaining to your assets, taxes, social security, insurance and more!
Ready to Get Started?
Contact us today to schedule a free consultation.
Financial Consultant
Finances can be frustrating, time-consuming and downright confusing...
You see a bookkeeper for day-to-day business and accounting needs
You see a tax accountant for assistance with deductions and filing
And you see a different advisor for wealth management and personal finance
American Wealth Advisers is your all-in-one finance management solution.
Kyle Addington, CFF®
President and Director of Financial Planning
Melissa Addington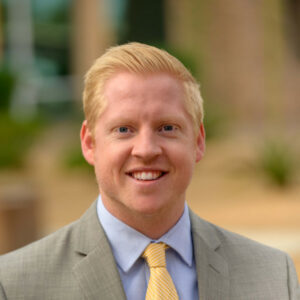 Justin Kauffman, CFP®
Vice-President of Financial Planning