American Wealth Advisers has one goal in mind: helping clients reach financial independence in retirement and improve lifestyle goals. We are centrally located in Goodyear, Arizona just blocks away from PebbleCreek Retirement, yet serve clients in all 50 States. Our team of Certified Financial Fiduciaries, CFF®, Certified Accountants, CPA, and Certified Financial Planners CFP® are here for you. We help families take advantage of the money-making and money-saving strategies that can be derived from tax-efficient investment strategies.
After 28 years of providing financial, investment, and insurance advice and services, we've refined our holistic approach for today's retirees and pre-retirees because we know just how costly financial mistakes can be for someone's life throughout retirement.
During our conversations, we take the time to ask the right questions and thoroughly evaluate all of your financial options based on your personal preferences. Our holistic approach provides you with a custom solution that we monitor and adjust to help you reach your goals. We invite you to have a conversation with us and look forward to the opportunity to work together.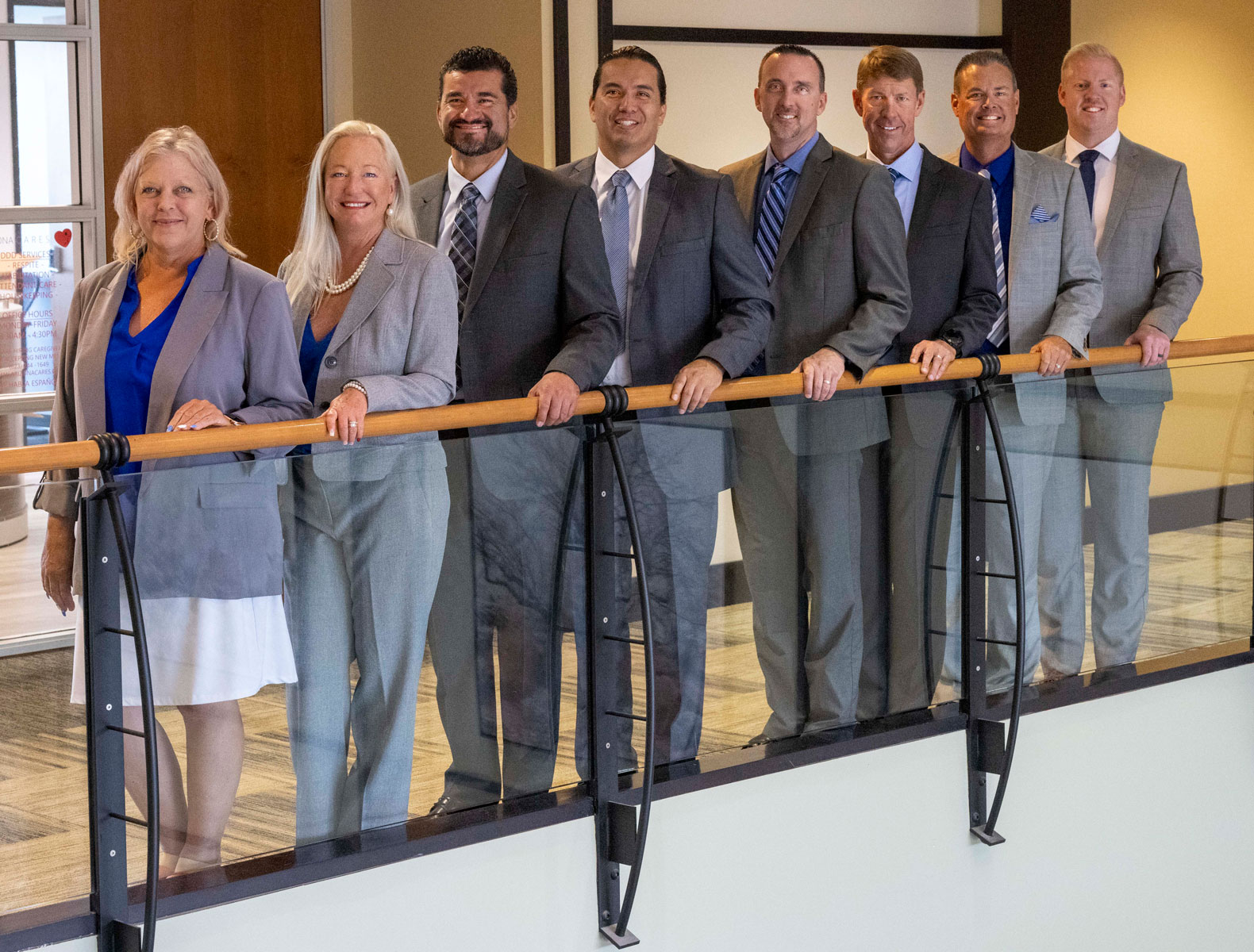 President and Director of Financial Planning
Kyle Addington is Certified Financial Fiduciary™ and the Founder and President of American Wealth Advisers. He has more than 26 years of experience as a fee-based fiduciary advisor, licensed in 37 states and specializes in holistic financial planning and wealth management for individuals in or nearing retirement.  Addington is an expert in financial planning, wealth accumulation and retirement income stream planning. He further specializes in designing, implementing, and administering estate plans for clients to minimize tax. When he's not working, he loves to play competitive golf, watch golf, and play more leisure golf!
VP of Client Experience
Melissa Addington is the Co-Founder and Vice President of Client Experience for American Wealth Advisers. Dedicated to the success of Public Outreach, Marketing, PR, Community Events and Business Development strategies, she has amassed more than 30 years of diverse marketing experience. Today she assists clients to ensure estate plans, asset protection and beneficiary information are up to date. Whether she's planning a golf course fundraiser, reviewing a Trust, designing a webpage or engaging in non-profit work, Addington prides herself on providing a fresh approach in her creative solutions to all. Outside of the office, her hobbies and interests include watercolour painting, golfing, and spoiling her four (4) cats, "MEOW".
Vice-President of Financial Planning
Justin Kauffman is a Certified Financial Planner™ at American Wealth Advisers, specializing in fintech-driven strategies and modern financial planning solutions for clients of every background, from millennials up to retirees. Whether a client needs help with debt reduction, risk management, or wealth development, he is prepared to provide the actionable strategies needed to move closer to their desired lifestyle. As an Alaskan native, Kauffman loves the outdoors and enjoys hunting and fishing.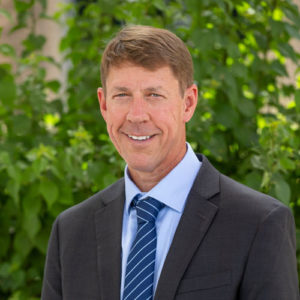 Keith Schlottman, EA
Investment Advisor Representative
Keith Schlottman has over 22 years of experience in the financial services industry and is also an Enrolled Agent with over 33 years of tax preparation and accounting experience. He specializes in balancing wealth accumulation strategies with income tax planning for individuals and small businesses. Keith is a University of Arizona alumni who prioritizes life-long learning. He spends his free time running, hiking, operating amateur radio, and stargazing.
Samuel Cummings, CPA
Partner, Senior Accountant
After beginning his career in public accounting serving the Phoenix & Tucson area, Sam joined American Tax Advisers in 2022 as Partner and Senior CPA. Sam's focus is on complex tax, retirement, estate, and charitable giving solutions. He has an intuitive ability to utilize extensive experience in tax and accounting to need, then help clients mitigate tax obligations. Sam enjoys mountain biking, hiking, golf, wakeboarding, wake surfing, boating, traveling, coaching sports, and watching his kids play ball.
Dana Cummings, CPA
Director of Tax Planning
Dana Cummings is a Certified Public Accountant and Director of Accounting for American Tax Advisers. He began his accounting career working in public accounting and federal accounting in the Phoenix area before joining our firm in 2022.  Dana is a graduate of Brigham Young University - Marriott School of Business where he earned his Bachelors in Accounting and Masters of Accountancy in Tax. Dana has experience in tax preparation, financial statement preparation, and government accounting.  Dana enjoys sports, the outdoors, Lake Powell and watching his three daughter's dances.
Erik Van Duyn
Account Processor
Erik Van Duyn is the lead Account Processor for American Wealth Advisers, where he specializes in the management of a complex array of tasks, documents, and elements related to individual client accounts. He has worked in the financial industry for 22 years, with previous experience processing for other companies, as well as dealing in trading CDs, and bonds. Family, of course, seems to be his biggest investment; Erik devotes most hours outside of work to his wife and two daughters. When time allows, he and his family love to travel and take vacations together to make rich new memories.
Tammy Anderson
Client Service Liaison
Tammy Anderson is the Client Service Liaison at American Wealth Advisers, where she also acts as a Notary Public. Anderson has nearly two decades of experience in the financial industry, including retail banking management and processing/distribution for Charles Schwab. In addition to an impressive career as a Property Developer and Manager for Hilton Hotels, she also served as a member of the Planning & Zoning Commission of Casa Grande at a time when she was their only female employee. Outside of work, she is a proud mother of three with her husband of 37 years. The two of them are avid college basketball fans, and whether it's March Madness or not, they're always rooting for their favorite team, Gonzaga University.