Personal Finance
In order to achieve your financial goals, whatever they may be, it's imperative to have a strategy in place that's as effective as it is adaptable. Just as the market is always changing, so too will your personal financial needs evolve across the course of your lifetime. Whether you're working to pay down student debt, saving for your first home, or anticipating the golden years of your retirement, American Wealth Advisers is here to help you every step of the way.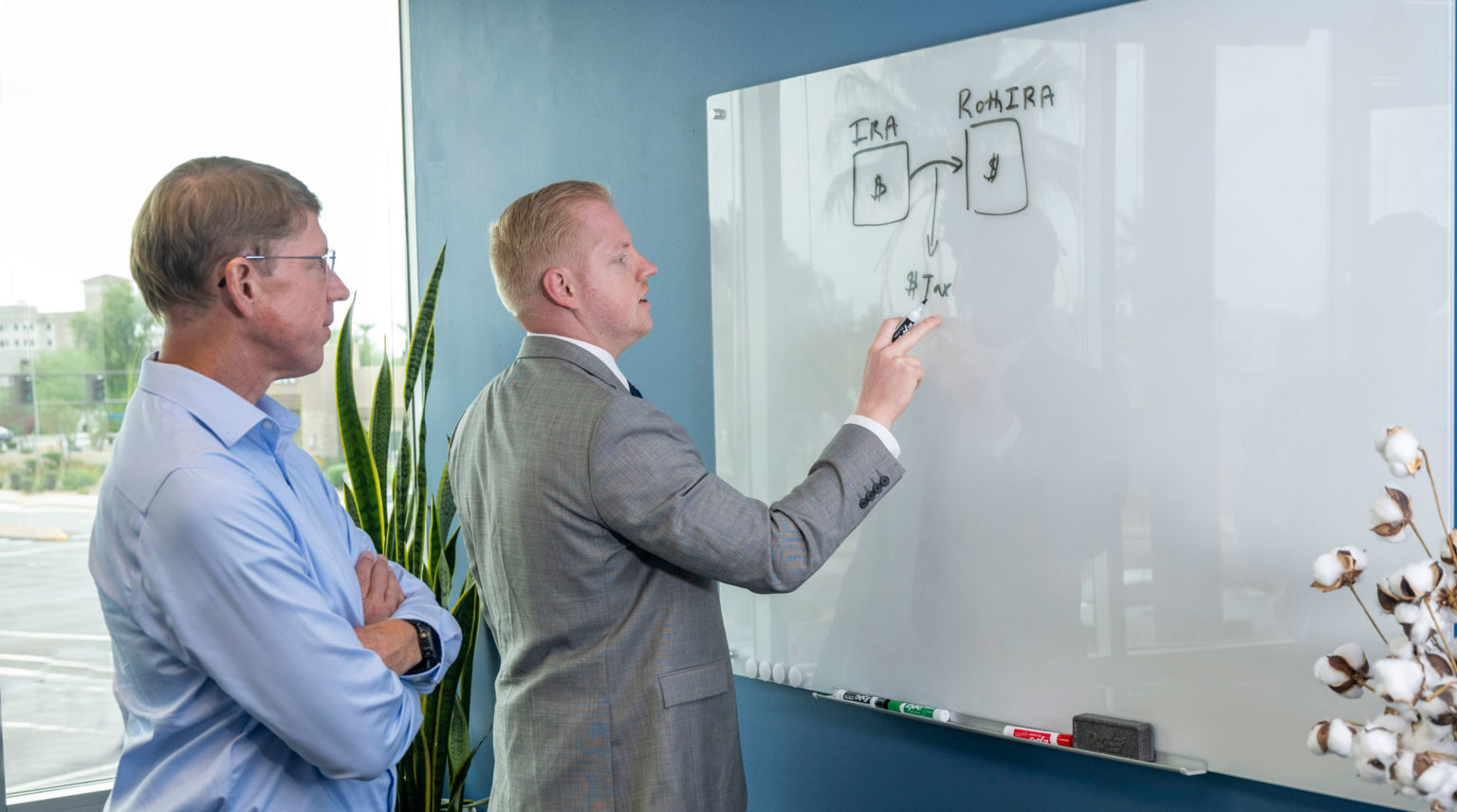 Personal Financial Planning
We take the time to get to know you and understand your goals so that we can work together to devise a truly customized, reliable personal financial plan. From budgeting and understanding your income to retirement planning and understanding your true wants and needs, our advisors are the team to trust, no matter where you may be in your financial journey.
PERSONAL FINANCIAL ADVISOR
Although your finances are certainly personal, the path by which you come to develop a strategy for wealth management and growth doesn't have to be done individually. Our personal financial advisors comprise a team of CPAs, CFFs, and CFPs, all of whom have decades of individual – not combined – experience.
As your personal financial advisory team, it's our duty and honor to provide guidance, services, and solutions that adequately match your unique needs, wants, and goals. We'll work with you to develop a plan that addresses present objectives and future imperatives, incorporating consideration of the unique aspects of your life and what you want to achieve.
As certified independent financial fiduciaries, we'll never push a product or service on behalf of a broker or external agent – we only recommend what we truly believe will help you get where you want to be.
Serving the Personal Financial Needs of West Valley Clients
For more information about how a personal financial advisor can help you achieve your goals, now and in the future, please schedule a complimentary consultation with our Goodyear advisors today. We also proudly serve the Pebble Creek community!