Retirement Planning
Retirement Planning to Help You Achieve Your Goals: Your investment portfolio should be an extension of your financial strategy. Our investment team is here to provide advice on portfolio construction, asset allocation and investment strategies as part of your overall retirement plan. Retirees face many different risks.
It's important to understand these risks, and to then think about ways you might try to plan for them. American Wealth Advisers is structured to aide clients with tax planning, investment strategies, social security analysis and more. Schedule time to discuss your retirement goals and investment choices.
Ready to Get Started?
Contact us today to schedule a free consultation.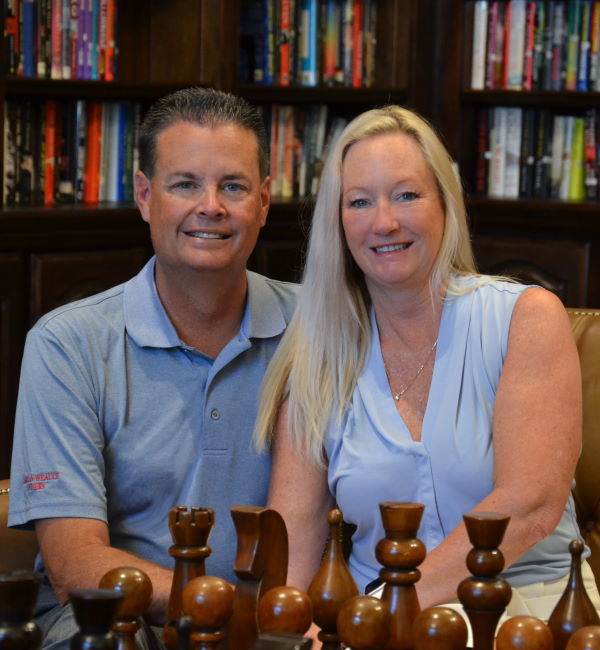 Retirement Advisor
As we work with you, we focus on diversification among multiple asset classes, such as cash, fixed income, equities and alternative investments. We may use active and passive strategies and, within each asset class, consider different styles and strategies.
Three big risks that can potentially devastate your retirement security are:
What if I pick a bad year to retire?
Will my income keep pace with rising prices?
Will my income last my entire lifetime?
Are You Retirement Ready?
If you don't know the answer to this question, American Wealth Advisers can help. We have decades of experience helping people just like you address concerns like:
What age can I retire and how much can I spend?
When should I take Social Security?
How and when do I withdraw from my 401k or IRA?
What is a reasonable amount to spend on vacation/travel?
What is the best way to pass assets to our children/grandchildren?
How am I going to pay for Long-Term Care expenses?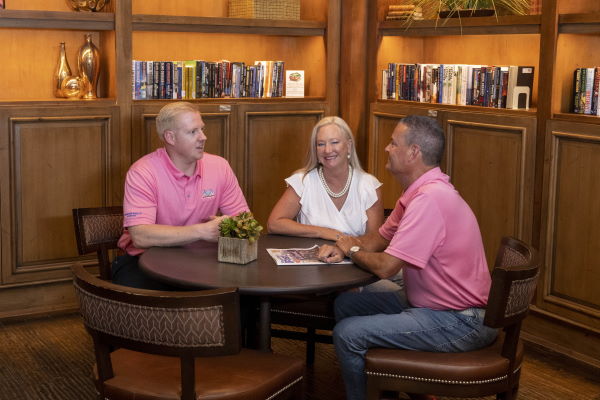 Retirement Services
Many retirees will spend 20 to 30 years or more in retirement. It is important that your financial plans incorporate the current assets combined with your income sources be sufficient to meet your needs throughout your lifetime and perhaps the lifetime of a surviving spouse. If you are within 20 years of retirement, it makes sense to consider your financial needs during this phase of your life. Learn how retirement planning with American Wealth Advisers may be able to assist you with your retirement and social security benefits. Contact us to arrange a complimentary, no obligation 45-minute consultation.