Wealth Management
Our investment philosophy combines decades of experience in top financial firms, creative approaches to finding industry-disrupting investments, and your personalized needs and goals.
We work with you on an individual basis to create a personal, customized plan to help you work towards your goals. We start with a conversation to assess the full spectrum of financial factors and instruments that you may need to help you work towards your goals.
The Key Components we focus on are:
Retirement Planning
Tax Planning
Estate Planning
Investment Management
Risk Management
Cash Management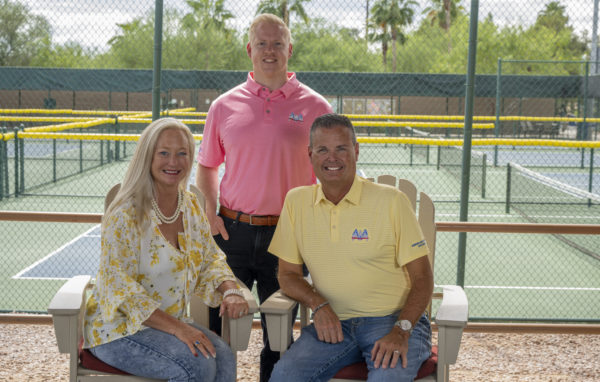 Ready to Get Started?
Contact us today to schedule a free consultation.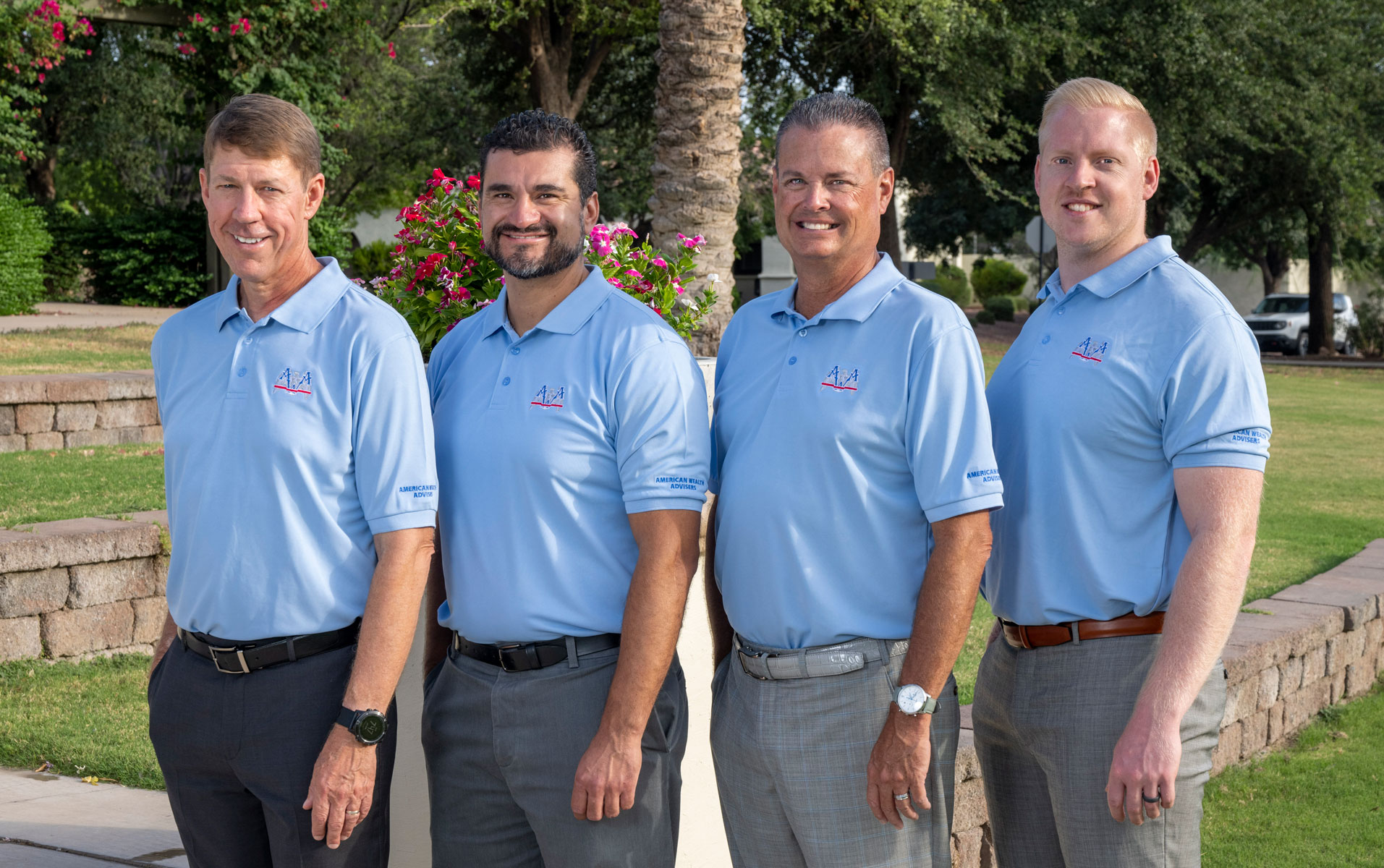 Wealth Managers
A good investment plan will help you navigate this ever-increasing number of investment vehicles. The initial step is an analysis of your risk tolerance. Once the desired risk profile is established, an investment plan with active wealth management utilizing top wealth managers and portfolio tools is engaged.
With a portfolio in place, ongoing reviews are scheduled to accommodate changes in the overall economic and political environments and any unforeseen life events.
Wealth Advisor
American Wealth Advisors believe everyone should have a trusted Financial Planner to guide them. What you ultimately want to have in your life; whether it be at the time of your retirement or the legacy you want to leave behind, there is a plan for you.
Our approach to wealth management is founded upon in-depth, ongoing knowledge of our clients. Open communication, exceptional service, and mutual understanding are the cornerstones of our practice. There's a lot depending on the protection of your wealth, and we're here to help.