Tax planning is a vital part of nearly every aspect of wealth management. In many cases, taxes represent the largest single expense for high-net-worth families. Americans routinely fail to take deductions they're entitled to, the result is overpaying their taxes. In addition, it's estimated more than 80% of tax returns have errors or missed deductions. Take steps today to protect your wealth and enjoy years of tax savings with strategies to minimize tax burdens.
Ready to Get Started?
Contact us today to schedule a free consultation.
Keep your business moving forward with the critical financial information you need to make informed decisions. Our assurance accounting, bookkeeping and tax services prepare you for opportunities to help your company prosper. Too many businesses are operating without the necessary financial transparency to "take action" in a timely manner. We want to change that. If you have been waiting months to get your books closed out or have errors that consistently appear in your financial statements, it is time to call.
Services
Accounting
Payroll
Financial Fiduciary
Employee retirement plans
Personal and business tax planning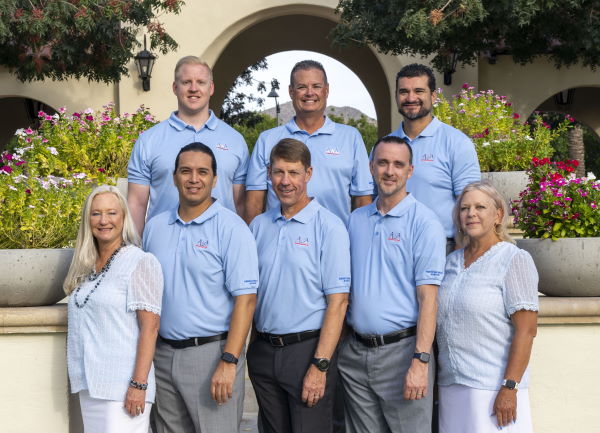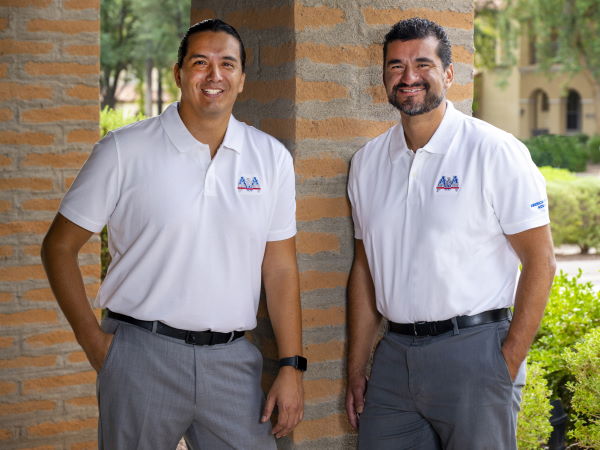 At American Wealth Advisers in Goodyear AZ, we go further than simply providing tax returns, we partner with you to identify what your money is doing – and make it work for you. This is our commitment each and every day as we work with you toward a successful financial future for you, your family and your business.
As a full-service financial planning and tax firm, we are here to serve our clients in all aspects of their financial journey, offering them financial peace of mind as a result. We get it...taxes are no fun. They can cause unnecessary stress in your life, both financially and emotionally. The tax code is complex, changes constantly, and each state has its own unique tax laws. Luckily, we love what we do, and it brings us joy to find out how to maneuver that ever-changing tax code to make sure you are not just compliant but planning accordingly throughout the year. Our goal is to take this responsibility off your plate, maximize your refund or minimize your tax obligations every year.
Book Your Tax Appointment Now!