Our goal is to be a leader in comprehensive post-retirement financial planning with common sense options presented in a way that is easy to understand. We want to earn your business and will strive to keep your trust to create value every day of every year ~ Kyle Addington, CFF, President
Personal Finance
AMERICAN WEALTH ADVISERS is a financial advisor providing financial planning and financial services designed for you.
Wealth Management
AMERICAN WEALTH ADVISERS can assist you in all life stages to help with your wealth management.
Retirement Planning
Our retirement planning program is designed to work with you to develop a comprehensive Retirement Plan.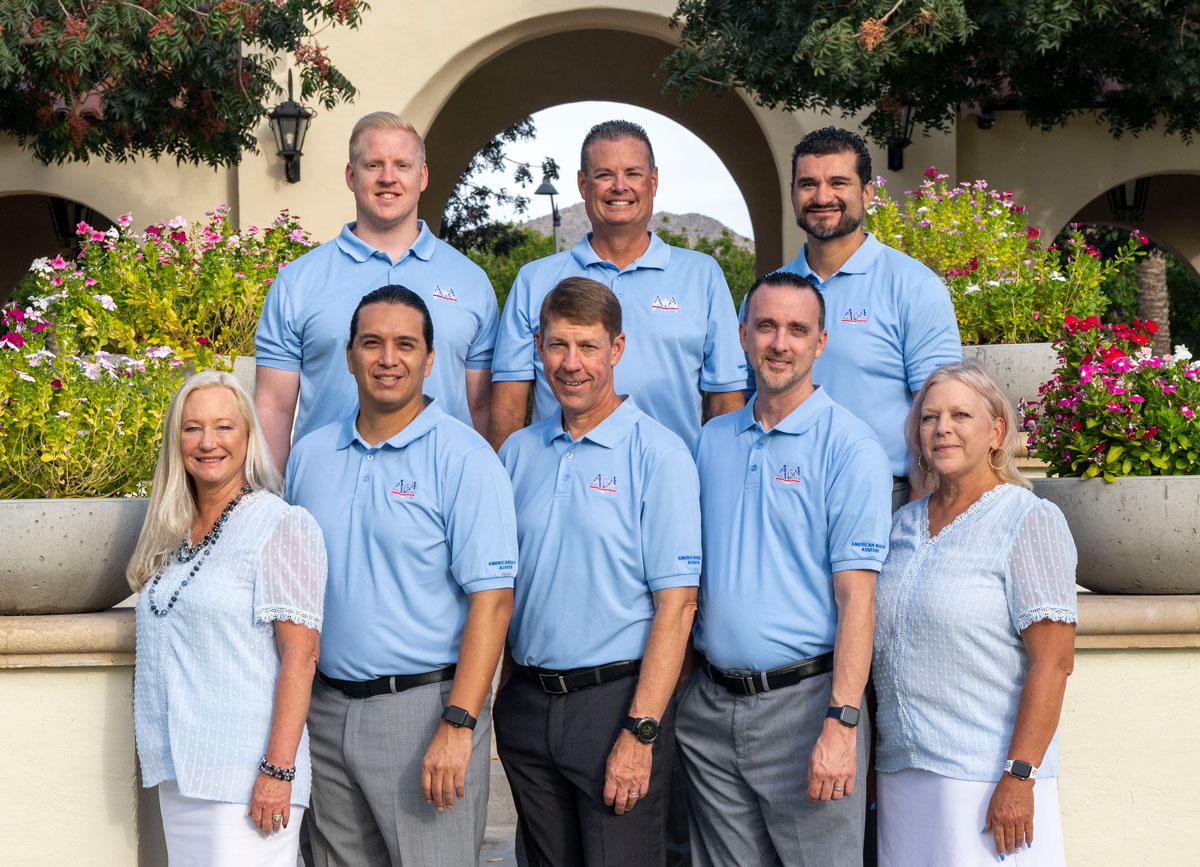 Service You Can Expect
AMERICAN WEALTH ADVISERS is a full service Registered Invest Advisor (RIA), financial planning and wealth management firm. Our aim is to provide innovative investment strategies, appropriate for the goals and proportionate to one's tolerance for risk. No two clients are the same and their portfolio/investment choices are unique.
AWAFS offers investment programs including:
Fee-Only Financial Services
Tactical Asset Management
Strategic Asset Management
Institutional Research / Institutional Money Managers
Financial, Investment Services
Retirement Services
Small Business Services
Social Security Analysis
Tax and Bookkeeping Services
College Savings Accounts
Long Term Care Solutions
Estate Planning
Charitable Giving and Trusts
An AMERICAN WEALTH ADVISERS financial plan is designed to meet the goals and financial investments of each individual client. Meet with clients, review their financial situation, identify needs and goals, and determine requirements to meet those needs and goals.