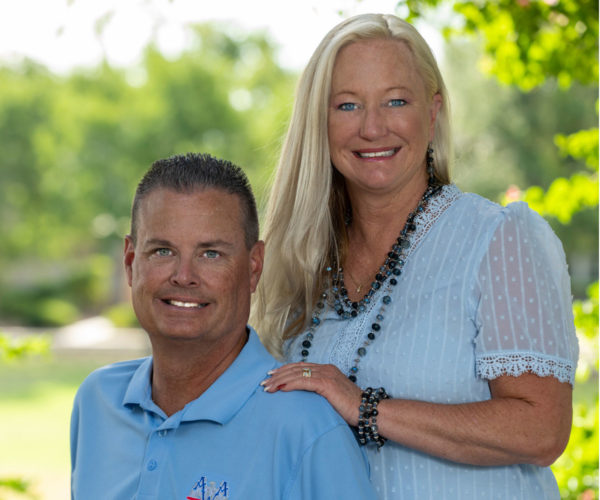 We have been providing financial services since 1997 to hundreds of clients just like you in the Phoenix area and nationwide.
If you'd like to get started on investing for the future, call or use our handy form to set an appointment. We can't wait to discuss your financial goals and how best to reach them.
Book an appointment with us now!