Kyle Addington, CFF® | President and Director of Financial Planning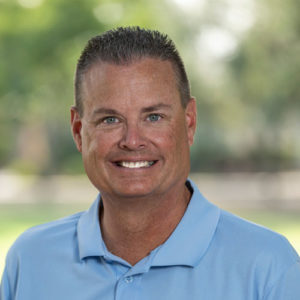 Kyle Addington, CFF®
President and Director of Financial Planning
"There is nothing more rewarding to me, than to build a solid financial plan for my client, and then helping them achieve their goals through life's little ups and downs. I make a point to be available and work side by side helping clients achieve financial security."
Kyle Addington is President, Director of Financial Planning for American Wealth Advisers, PLLC a financial services company specializing in wealth accumulation and retirement income stream planning and has over 20 years of experience as a financial advisor for small business owners and high net worth clients. Mr. Addington specializes in designing, implementing and administering individual and small business retirement plans.
Mr. Addington is a Registered Representative and Investment Advisor Rep with Independent Financial Group, a Registered Broker-Dealer and brings extensive financial and management experience working with two of the largest Fortune 500 companies during his career and numerous private sector high net worth clients.
Prior to launching American Wealth Advisers, Mr. Addington founded and managed Addington Advisors, LLC an investment firm that specialized in retirement planning for professional athletes, small business owners and their families.
Before working in the securities industry Mr. Addington was a Senior Pricing Analyst for a division of Wal-Mart Stores, Inc. He received a Bachelor's Degree in Strategic Management from the University of North Texas.
Mr. Addington is very active in the community and supports several local charities. He currently serves as Co-Chair for the Marine Corp Reserves Maricopa County Toys for Tots Foundation and board member of the Litchfield Park Friends of the Rec foundation and is past Treasurer and Rotarian of the Year of the Rotary Club of Litchfield Park. Mr. Addington is a former City Commissioner for the City of Litchfield Park and current President of the Village at Litchfield Park HOA. He and his wife Melissa enjoy traveling, going to sporting events, watching old movies and playing golf any chance they get.
Certified Financial Fiduciaries® (CFF) are sworn to uphold the highest moral, ethical and fiduciary standards of service when providing advice to potential or existing clients. By choosing to work with a Certified Financial Fiduciary® you can be confident that your best interests will always come first!