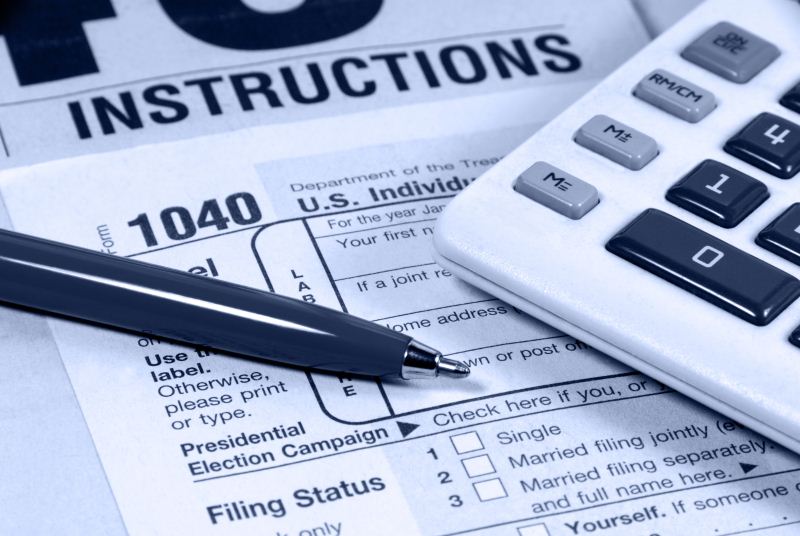 Taxes can take a huge bite out of your investment returns. With so much of people's retirement savings fully taxable, having a plan for minimizing the taxes on these accounts is crucial for today's retiree. AMERICAN WEALTH ADVISERS believe you should be working hand-in-hand with a tax advisor and financial advisor to collectively devise investment strategies that legally minimize the taxes that you pay. We proactively recommend tax saving strategies to maximize your after-tax income.
Contact us today for a free, no obligation Tax Saving Analysis to learn how you might be able to save taxes each and every year.
We will recommend Tax Saving Strategies that help:
Grow and preserve assets by keeping Uncle Sam out of your pockets.
Defer income so you can keep your money now and pay less taxes later.
Decrease taxes on your income so you keep more of what you make.
Reduce taxes on your investments so you can grow your wealth faster.
Lessen taxes on your gifts so you can give more.
Shrink taxes on your retirement distributions so you can retire with more.
Reduce taxes on your estate so your family keeps more of what you have made.